Hydraulic Items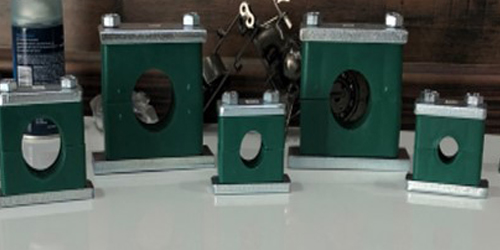 HYDRAULIC PIPE CLAMPS
We are leading manufacturer of Aluminum clamp, Plastic clamp as per din standard 3015. Heavy duty or customized clamps we can manufacture as per customer need.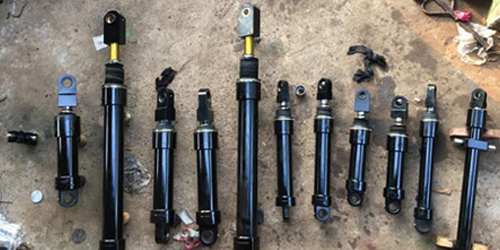 HYDRAULIC CYLINDERS
All kind of hydraulic cylinder are available in our factory. Single Acting or Double acting type. Also our cylinders rod are covered with bellows for dust protection of rod and for long life. Multi stage cylinder can also be designed.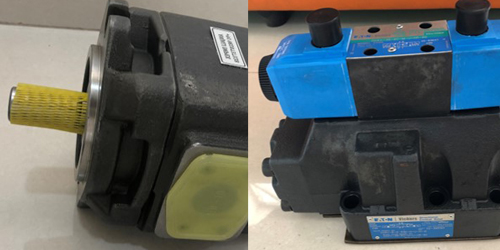 HYDRAULIC PUMP & VALVES
Eaton, Vickers, Rexroth, Yuken, Festo, etc brand we supply. One to One replacement is our main criteria. Datasheet will be provided along with offer.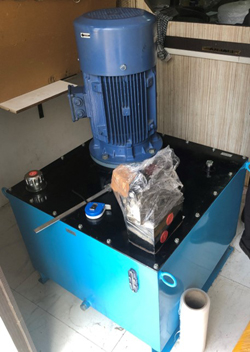 HYDRAULIC POWER PACKS
We manufacture Power packs as per customer requirement with high HP. All valves, motors are of good quality. Also, tank capacity is customized as per need.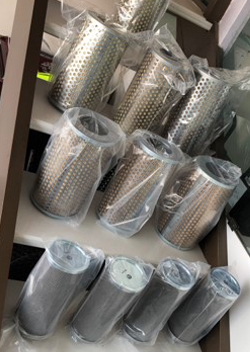 FILTERS
Hydraulic filter we deal are of brands Hydroline, Rexroth, etc. Mesh and ID we can supply as per customer requirement.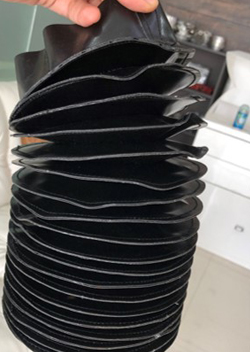 CYLINDER BELLOWS
We supply rubber bellows, fabric bellows, cloth bellows as per temperature requirement. we can supply till 3 meters long bellow. Also, we have developed Ctype, Round, Rectangle bellows.